Profile

ι ωαℓк тняσυgн тнє gαя∂єиѕ σf ∂уιиg ℓιgнт.
αи∂ ¢яσѕѕ αℓℓ тнє яινєяѕ ∂єєρ αи∂ ∂αяк αѕ тнє иιgнт.
Free Account
Created on 2012-07-31 14:32:39 (#1692484), last updated 2015-06-19 (118 weeks ago)
179 comments received, 1,192 comments posted
20 Journal Entries, 21 Tags, 2 Memories, 222 Icons

About

Mini Bio
❝ I don't care about power. Not anymore. ❞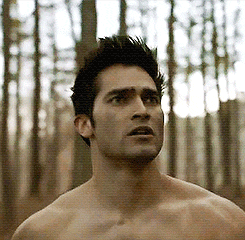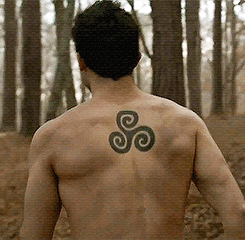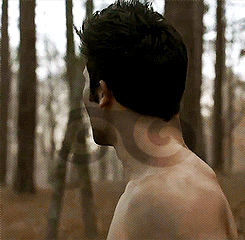 ❝ We don't like you. Now, shut up and help us. ❞


NAVIGATION
Both mun and muse are over the age of eighteen.
Layout by

pastries
.

People
[View Entries]

Communities
[View entries]

Subscriptions (0)

Feeds
[View Entries]

Subscriptions (0)

Linking
To link to this user, copy this code:
On Dreamwidth:
Elsewhere: